Practical and Business Japanese Classes in a multi-cultural Environment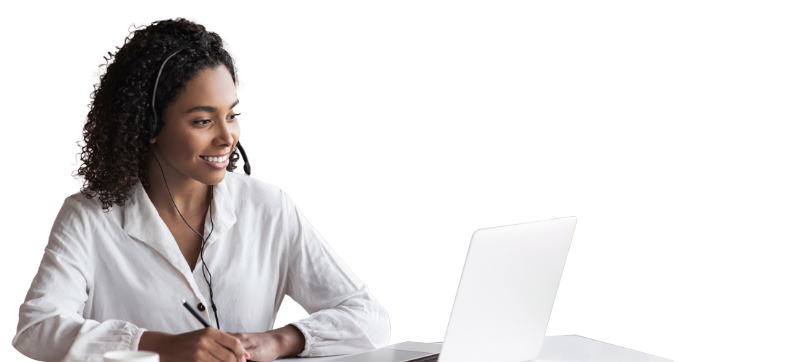 ACCEPTING APPLICATIONS FOR ONLINE CLASSES
Why the Japanese Language Insitute?
3 Programs at our school

Regular Program

5 days a week

Part-time Program

(1-2 days a week)

Private Lessons

(As needed)
Regular Program(5 days a week)

CLASSROOM/ONLINE

Meeting 5 days a week (9:00 a.m. - 12:20 p.m.), the Regular Program offers an opportunity for intensive Japanese learning with immediate business and practical application. Those who will apply for a student visa will be enrolled in the "2-Year General Course", and those who will obtain other visa will be enrolled in the "Short-term Course".
(Please contact us for more information.)

Part-time Program(1-2 days a week)

CLASSROOM/ONLINE

The Part-time program is a 90-180 minute course, once or twice a week, at the students' convenience.
We have courses for busy working people, such as foreign businesspeople, who work full-time, to study after work or on weekends.
We offer various classes, such as: business conversation, daily conversation, and JLPT (Japanese Language Proficiency Test) preparation, etc.

Private Lessons(As needed)

CLASSROOM/ONLINE/DISPATCH

We develop lesson plans with you in mind, including the purpose of your learning, period, timeframe, number of people, etc.
Custom tailored to the various needs of the students,
The Private and Semi-Private Lessons will offer specialized tutoring in areas such as: business conversation, daily life converstaion, e-mail writing, presentation, Japanese Language Proficiency Test (JLPT) preparations, etc. The level will range from basic to highly advanced.
3 styles to choose from
CLASSROOM

ONLINE

DISPATCH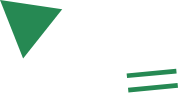 In consideration of hygiene, in addition to antiviral coating, the building is ventilated more than 4 times an hour.
A large-screen TV is installed in each classroom, and practical practices such as presentations are also conducted by connecting to laptops.

Regular Program, Part-time Program and Private lessons are available online.

Students have taken classes not only in Japan but also from all over the world.

We will dispatch an instructor to your office. We will propose a lesson plan that suits your company's request by one-on-one private lessons, group lessons from 2 people, seminar sytle for 10 people or more.